Work
Hypha is a word from Ancient Greek meaning 'web' (plural hyphae); referring to one of the threads that make up the mycelium of a fungus.
In ecology, hyphae provide sustenance and communication between living organisms. Drawing inspiration from this infinitely adaptive, complex structure, we bring these traits to our work: rooted in knowledge, yet boundless in imagination.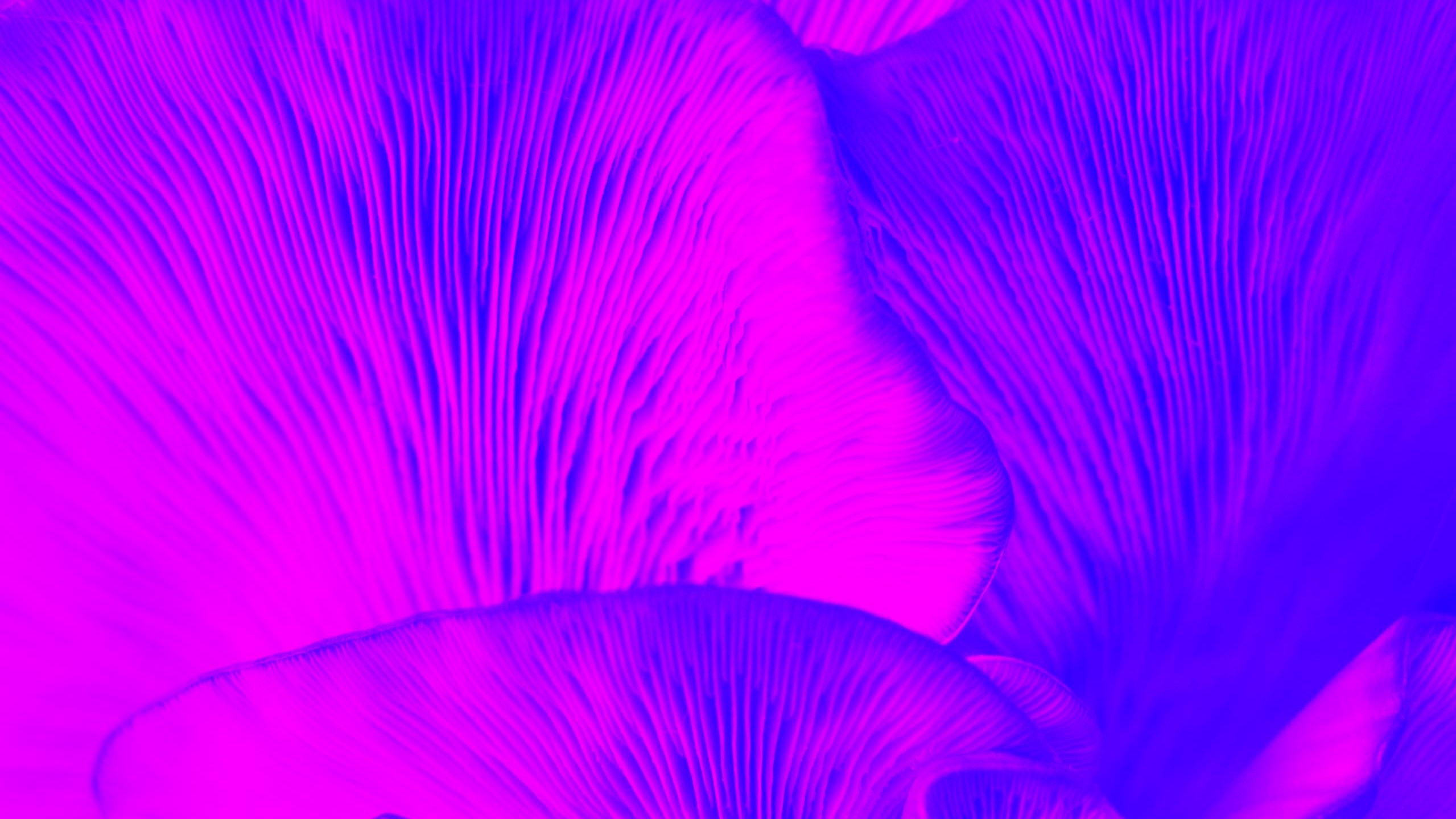 Cosmos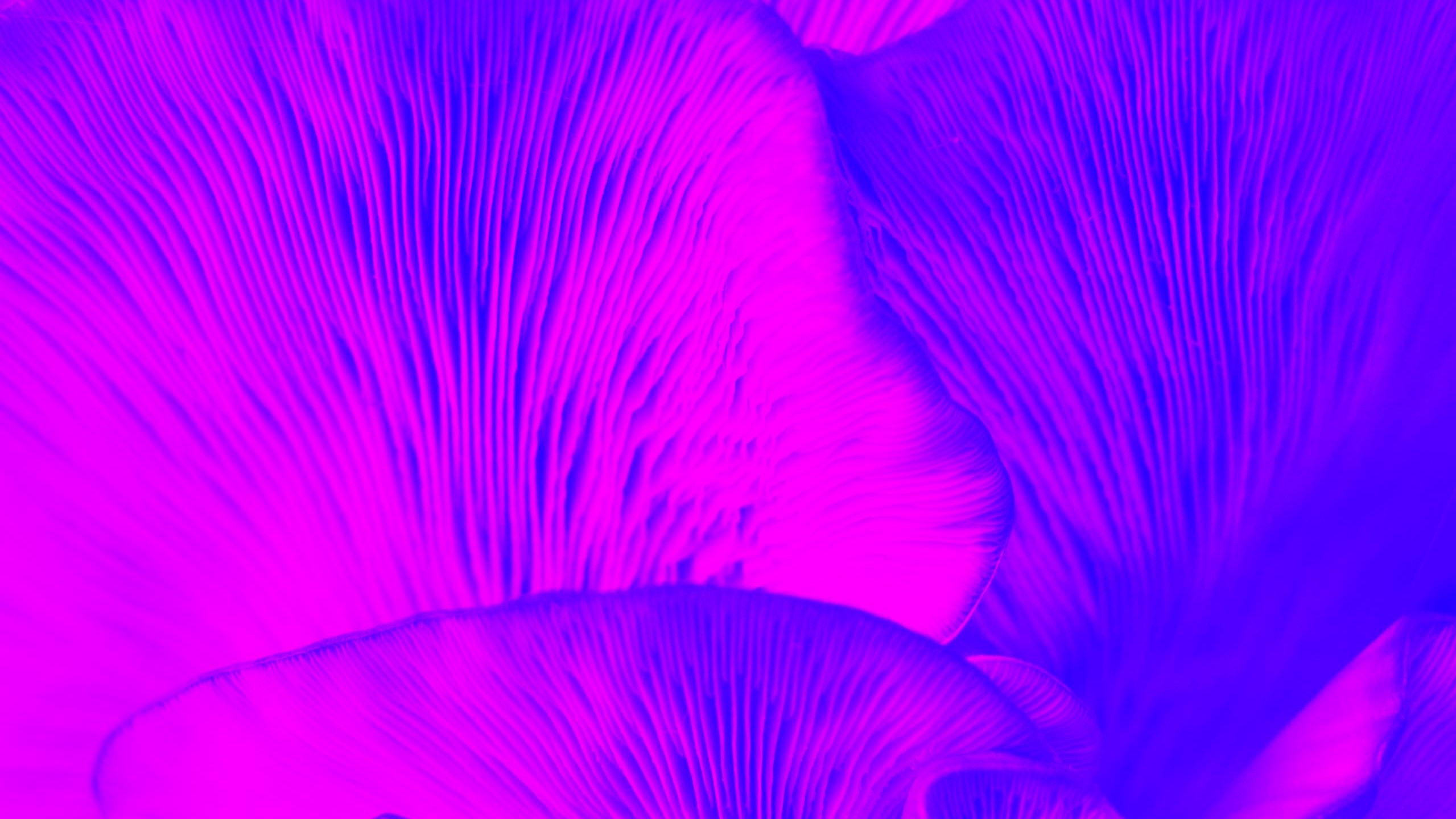 Starling Lab
Alongside experts in news media, historical preservation, and legal accountability, Hypha members work within Starling Lab for Data Integrity to build truthful digital ecosystems.
[read more]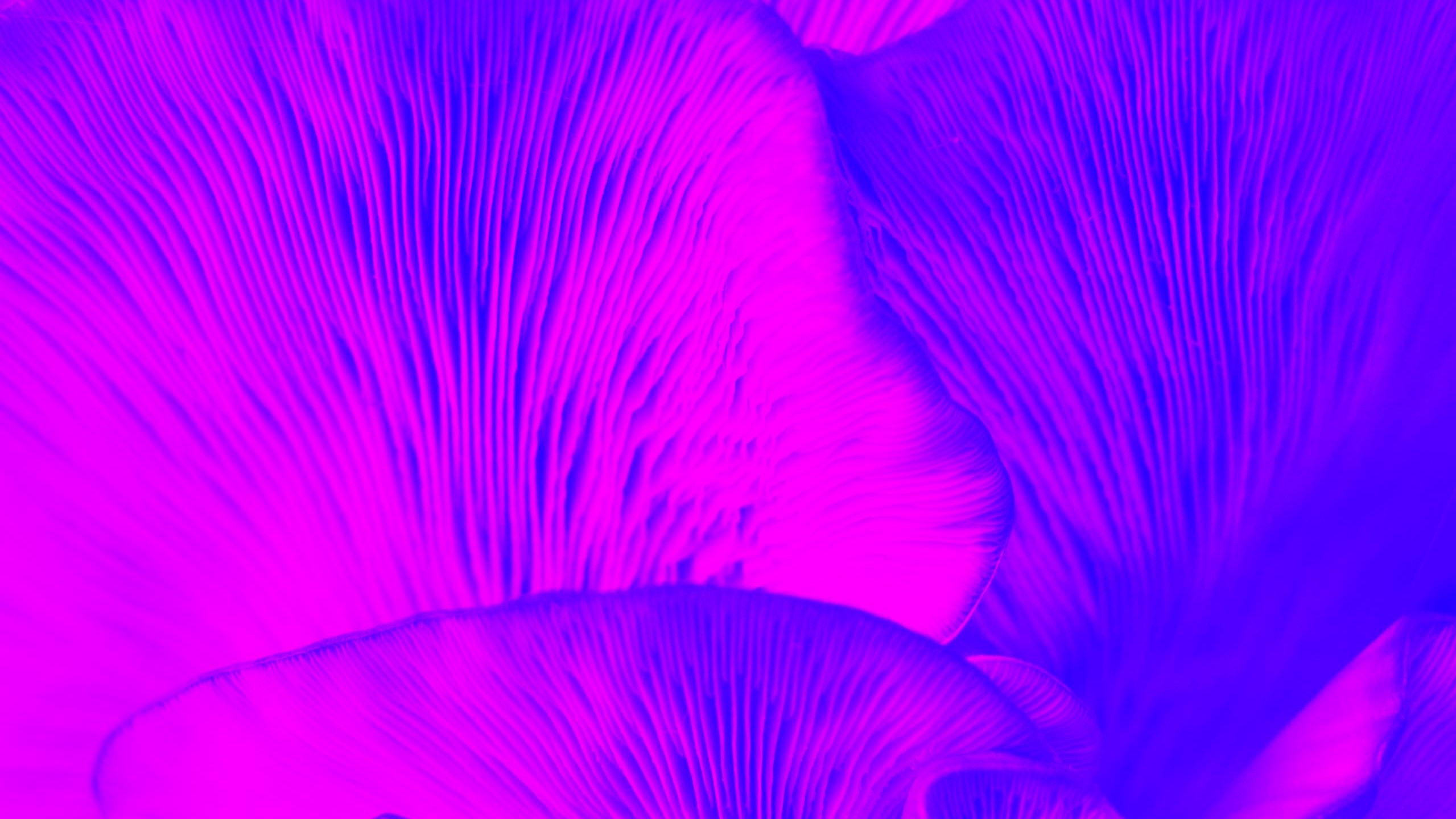 Restructuring Futures
Restructuring Futures is a multi-stakeholder project seeking to reimagine artistic and social collaboration in virtual spaces, under conditions of low Internet connectivity.
[read more]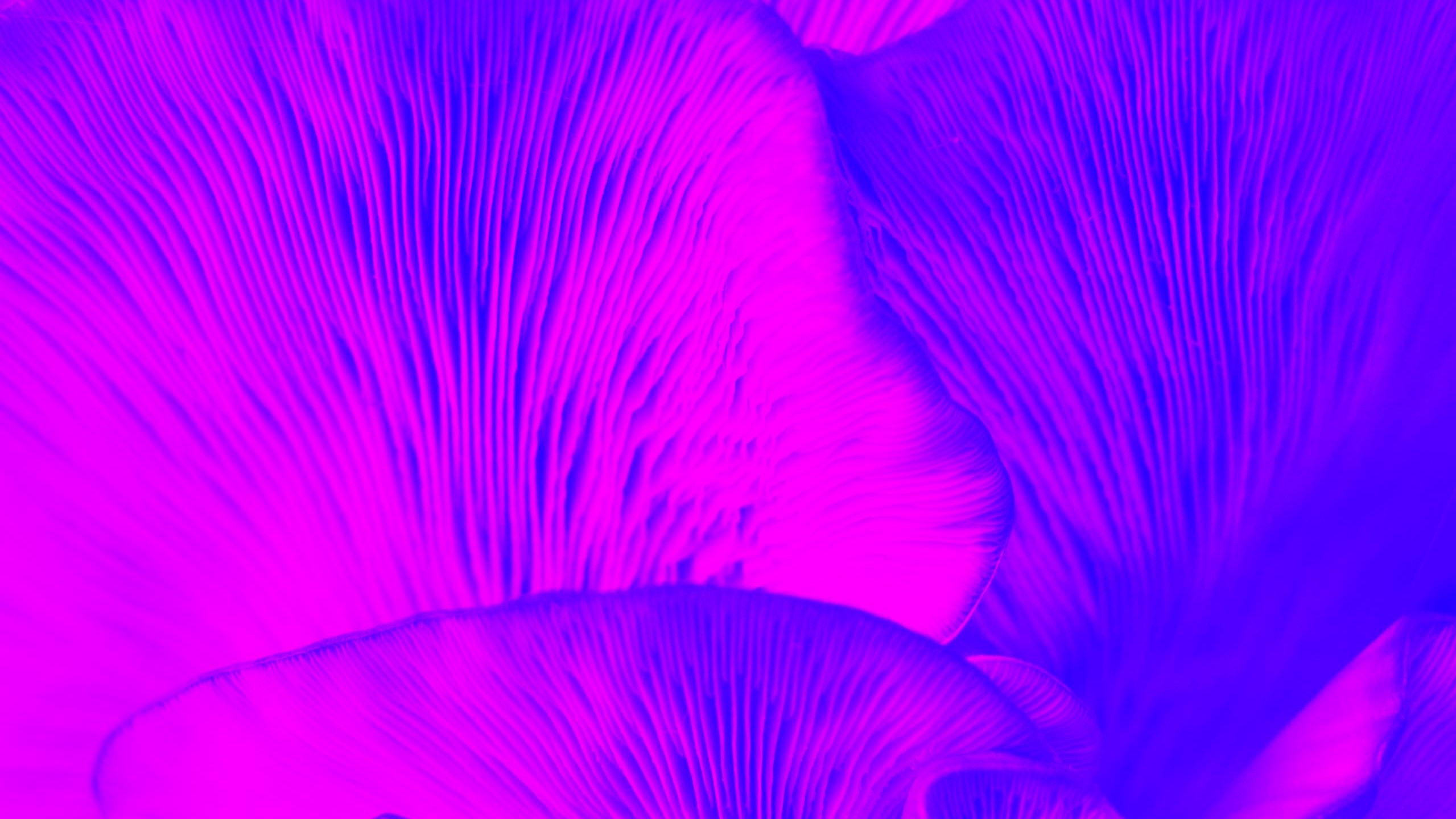 Distributed Press
Hypha incubated the Distributed Press, a publishing tool for the World Wide Web and Decentralized Web.
[read more]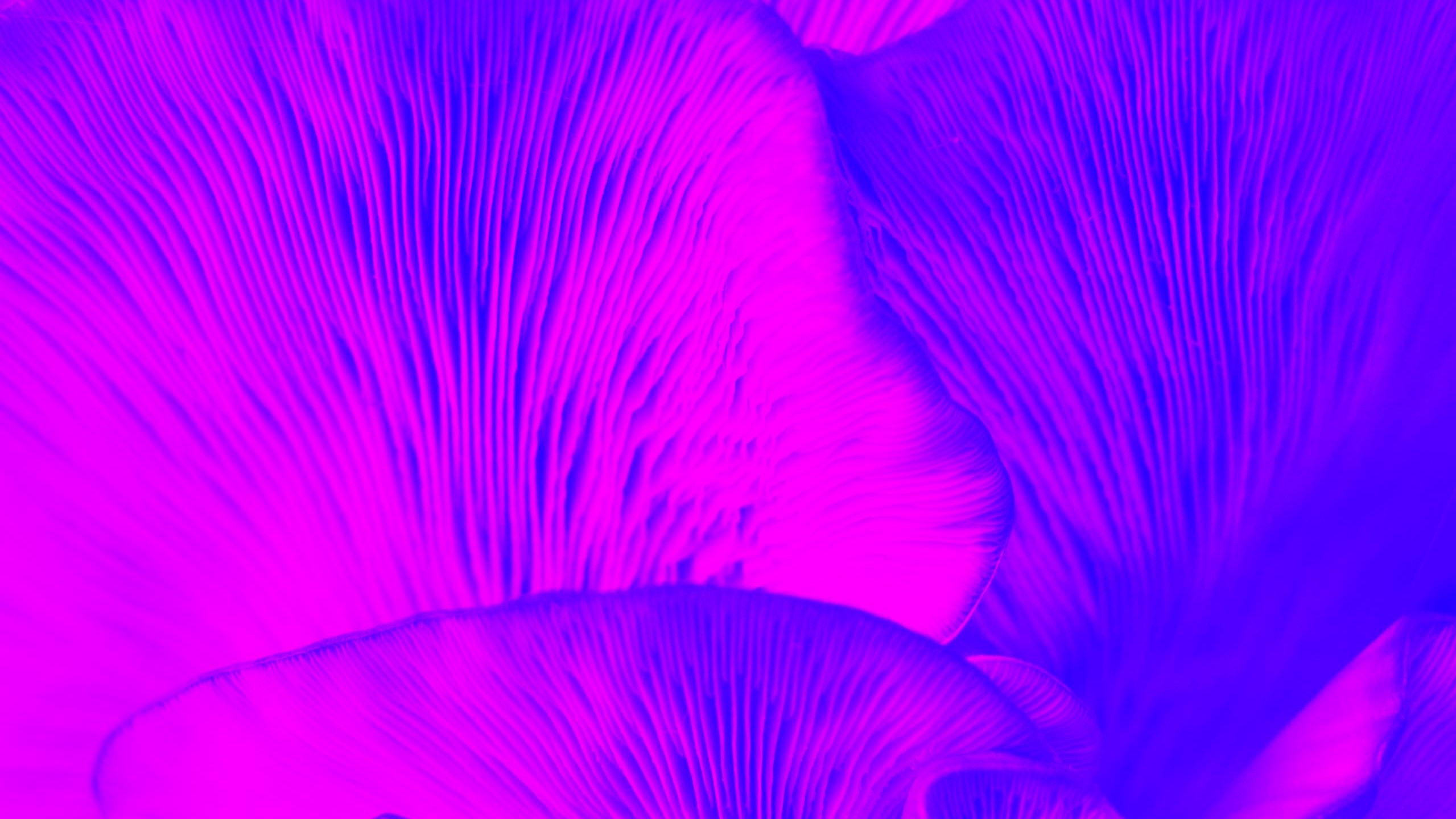 COMPOST
COMPOST magazine, Distributed Press' sister project, publishes issues of curated stories to IPFS and Hypercore using our digital press.
[read more]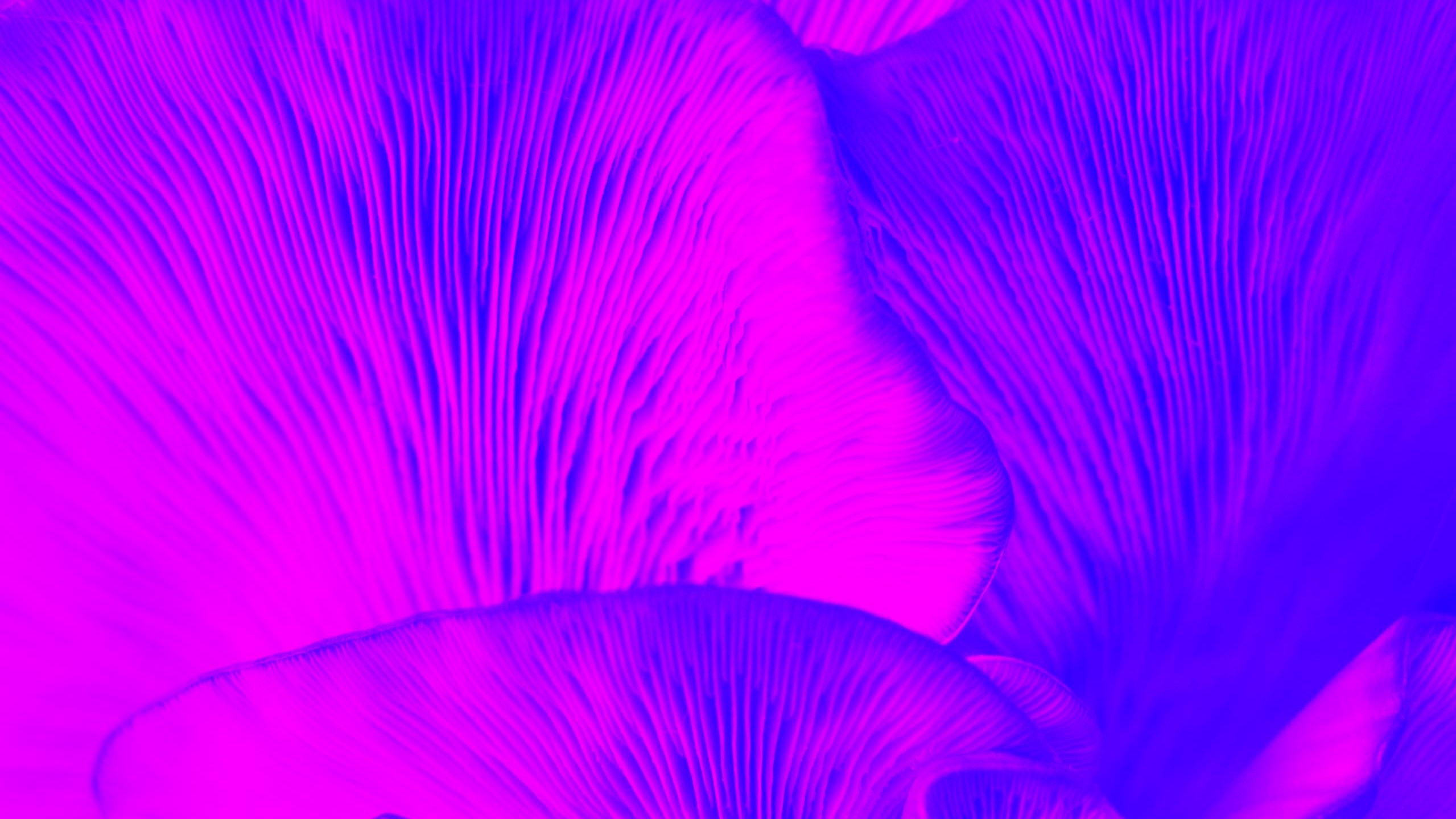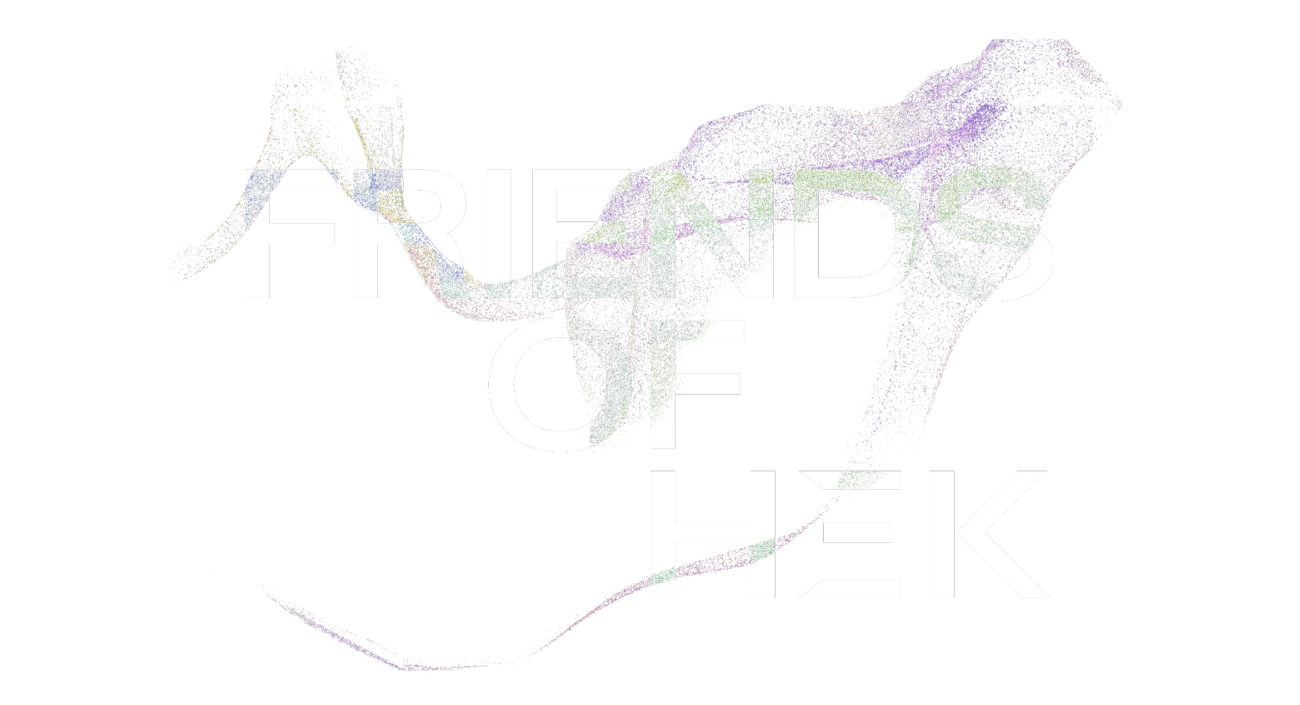 FRIENDS OF HEK
Hypha worked with HEK (House of Electronic Arts) to create the first tokenized museum membership, and to cultivate a decentralized community of digital art stans.
[read more]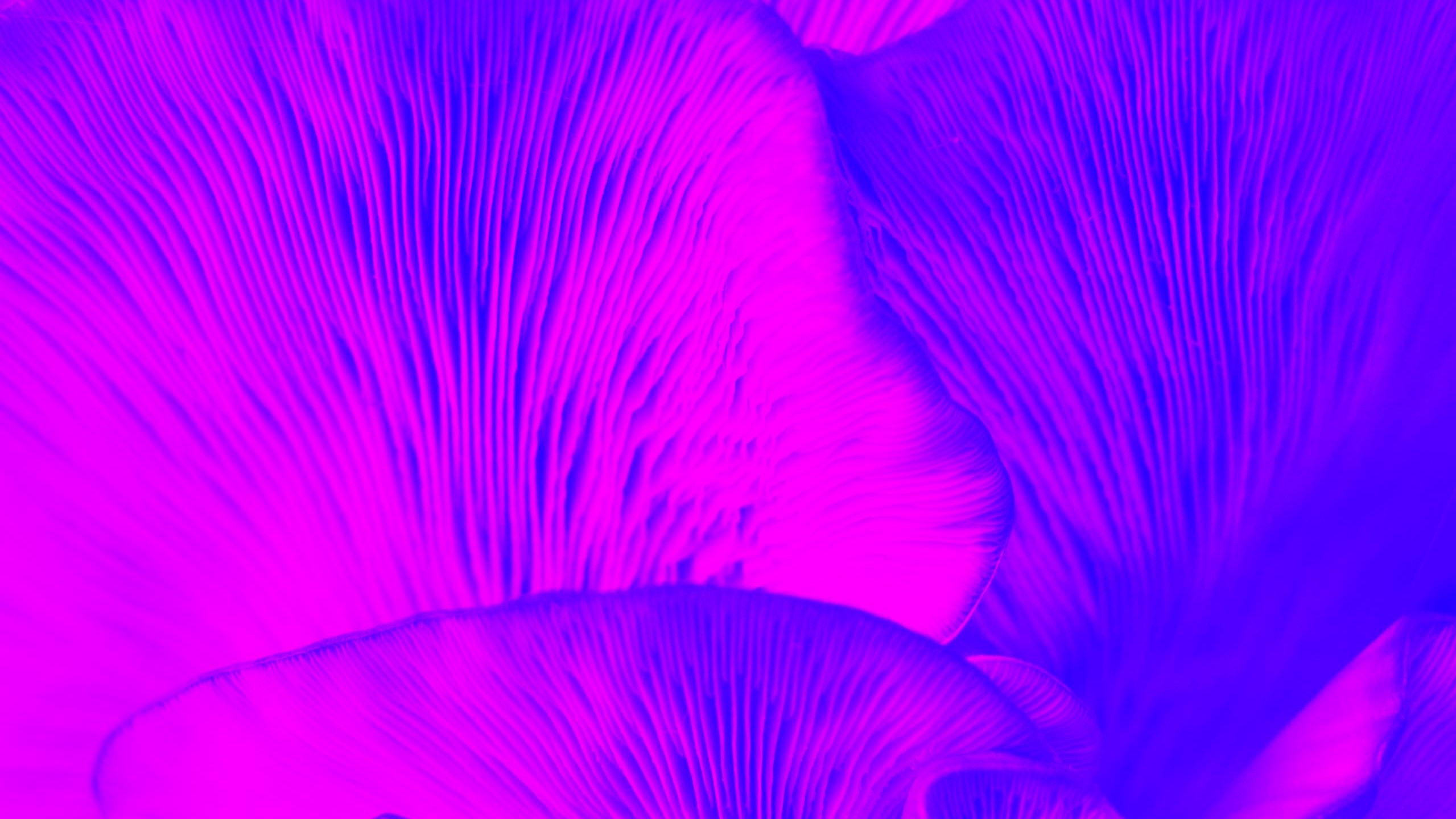 CultureStake
Hypha collaborated with Furtherfield to launch an enhanced version of the CultureStake app, a tool for promoting inclusive and equitable cultural decision-making through a unique quadratic voting system.
[read more]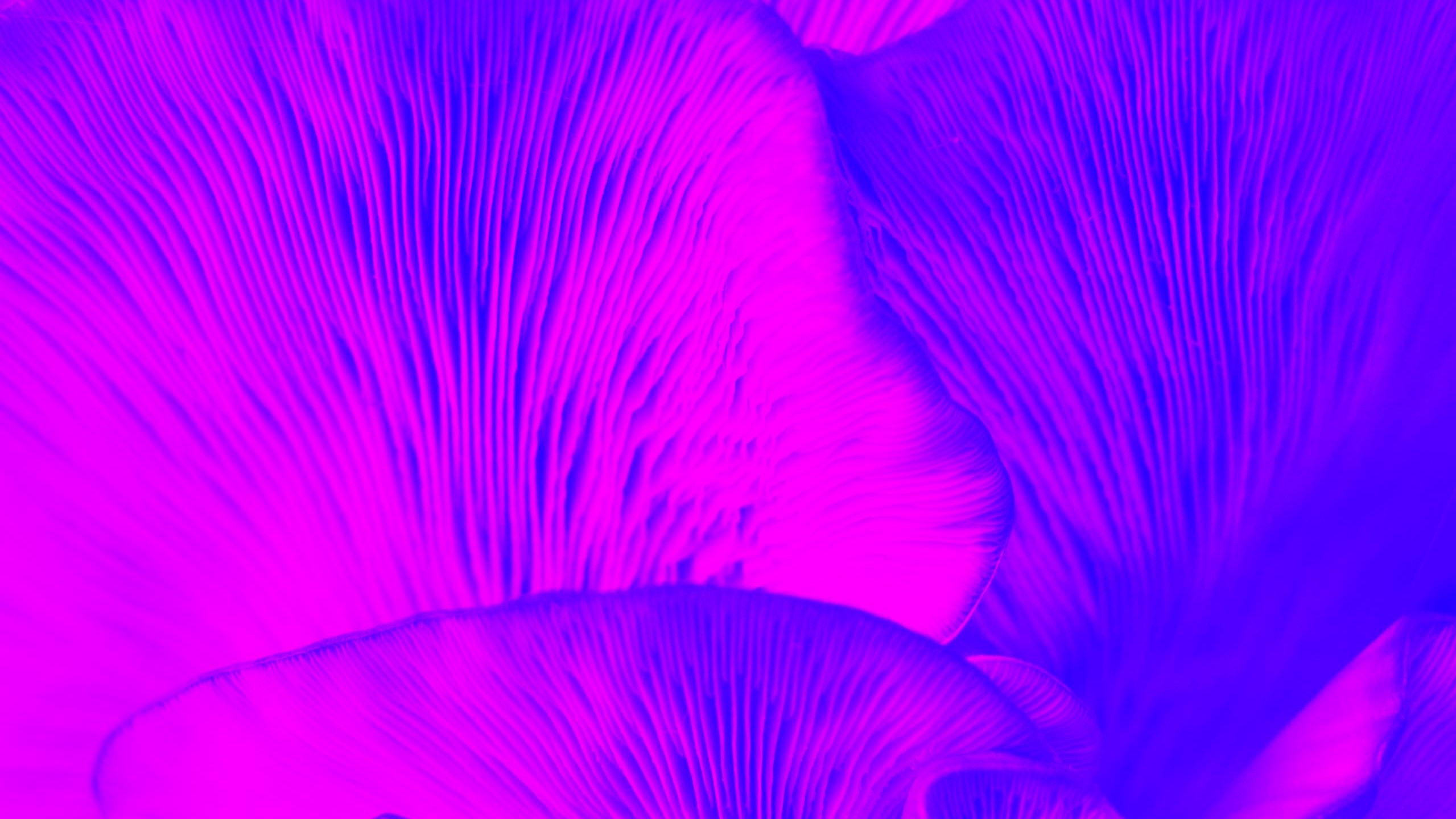 Sacred Stacks
Sacred Stacks introduced decentralized technology concepts to project partners drawn from a range of social justice, arts, and solidarity organizations.
[read more]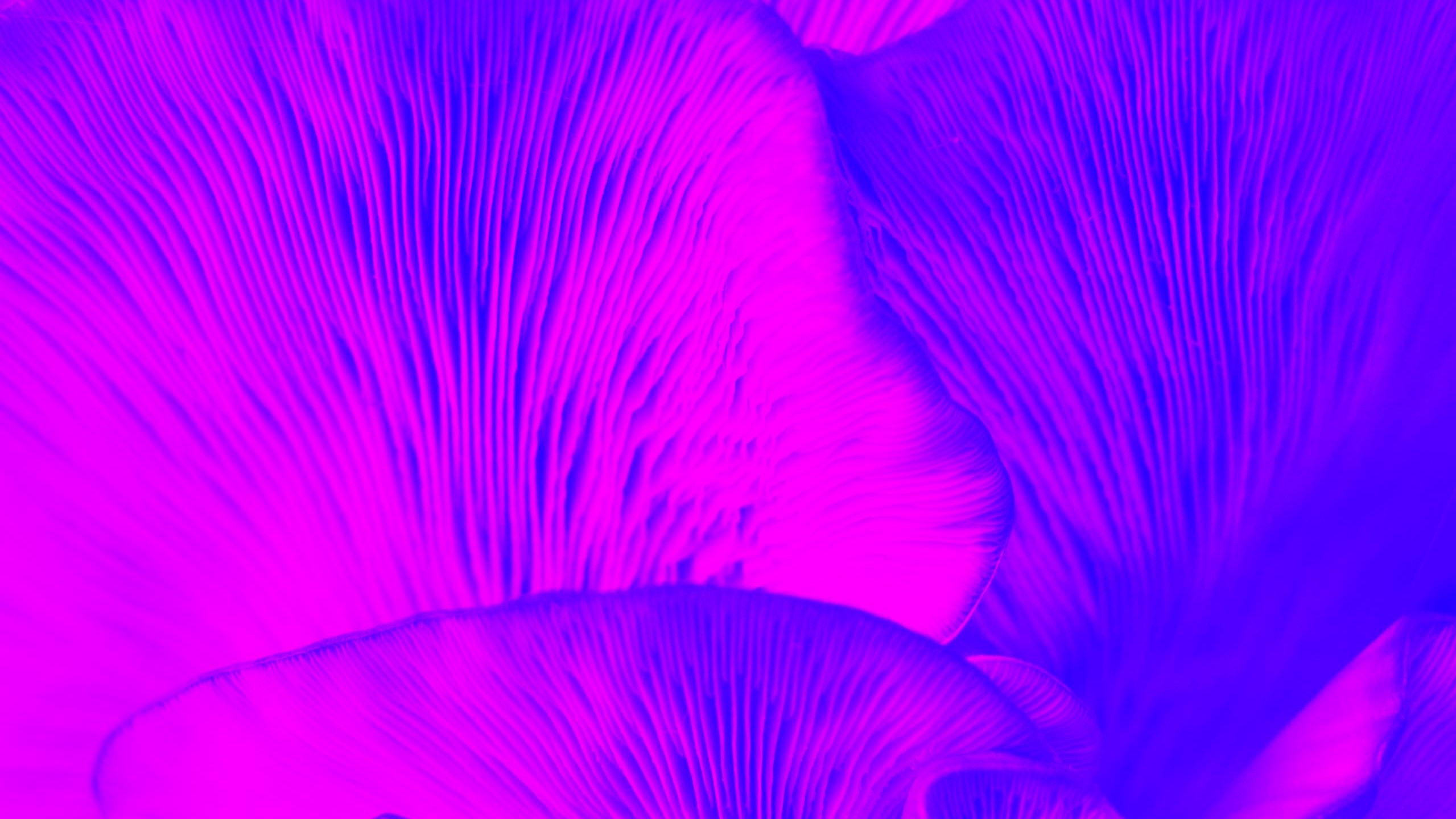 Online Meeting Co-operative
Hypha was a core operational member of the Online Meeting Co-operative, which provides videoconferencing services as a multistakeholder co-operative.
[read more]